-


HTE Head Office, West Coast, USA.
Orders are processed and shipped from here.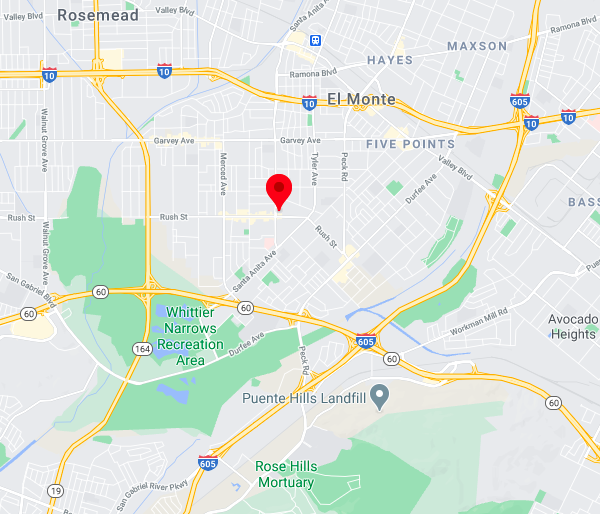 -


Address:
2028 Santa Anita Unit A,
South El Monte, CA 91733


HTE located above the 60 freeway.
Below the 10 freeway.
West of the 605 freeway.
East of Los Angeles.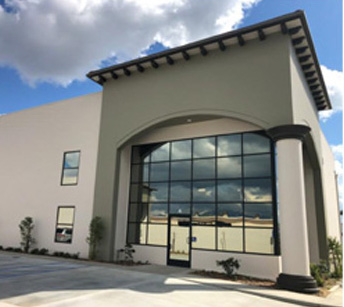 Location as of April 1st 2021


HTE Head Office West Coast USA.
Staff speak English, Spanish and Mandarin.



Head Office HTE: (1) 626 575 9969
or (1) 800 291 6088

Mon thru Friday - Hours: 9am to 5pm PST

To order, give ID #A130504


HTE Head Office USA,
Warehouse and Repair Center.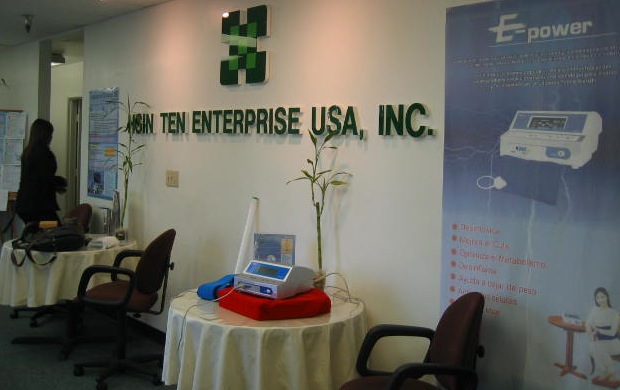 Head office ships nationwide,
plus Alaska, Hawaii, Puerto Rico
and to Canada.



Shipping Overseas:
Must be arranged independently as
delivery is only within the USA and Canada.




Contact Us
Customer service available 24/7
Any questions, anytime.