-



Map of HTE Head Office, West Coast, USA.
Orders are processed and shipped from here.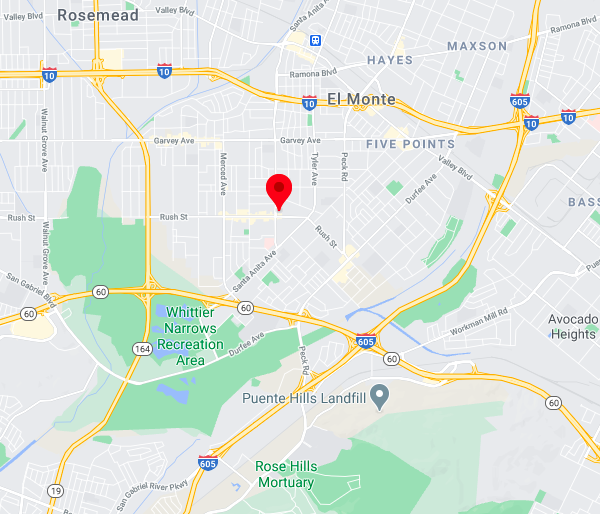 -


2028 Santa Anita Unit A, South El Monte, CA 91733


HTE located above the 60 freeway - Below the 10 freeway.
West of the 605 freeway - East of Los Angeles.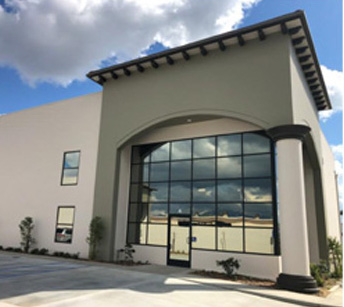 New location as of April 1st 2021


HTE Head Office West Coast USA - East of Los Angeles.
Staff speak English, Spanish and Mandarin.



Head Office HTE: (1) 626 575 9969

Give ID A130504
Mon thru Friday - Hours: 9am to 5pm PST


HTE Head Office USA - Warehouse and Repair Center.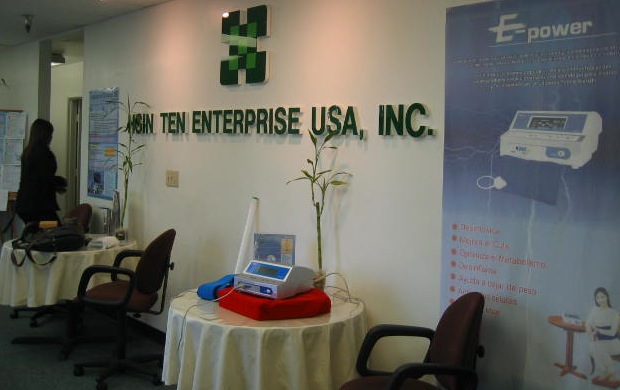 The HTE Los Angeles head office ships all products
nationwide, including Alaska, Hawaii, Puerto Rico
and Canada.




CONTACT US
Customer service available 24/7
Any questions, anytime.



Chi Machine International is an Independent Distributor
for HTE USA, Canada - Europe, UK and Australia.

NOTE:
Shipping overseas must be arranged independently as
delivery is only within the USA and Canada at this time.