The Palm Massager
has been terminated but ... life goes on!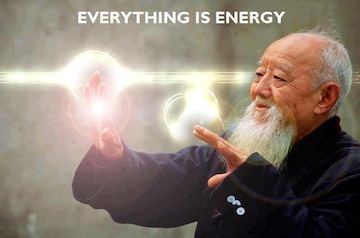 SOQI - Natural Energy
Everything in creation is energy. Take a look at your home,
your diet, the colors you like and the music you love.
Your health is a direct reflection of your choices.





Natural healing using the powers of nature.




SITE MAP
Guide to entire website.