Map of HTE Head Office East Coast, USA
Chi Machine International is an
Independent Distributor for HTE USA.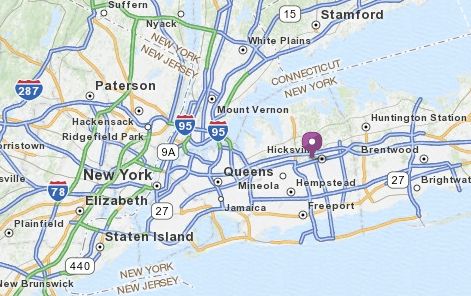 25 South Service Rd, Suite 220, Jericho, NY 11753
Long Island, New York.
-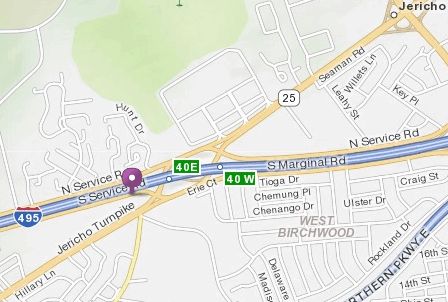 HTE Head Office East Coast located off the 495.


Head Office East Coast - Long Island , NY:
Staff speak English and Mandarin.
Mon thru Friday - Hours: 9am to 5:00pm

The HTE NY Office no longer ships products - Inquiries only.
All orders are shipped by HTE head office in Los Angeles




CONTACT US
24hr Hotline and Email. Any questions, anytime.
Chi Machine International, Independent Distributor for HTE.

USA
Products, Prices and Special Offers.
Natural Home Therapy Machines.
-